Keen
It has been a while, but we have some exciting things to tell.
---
Events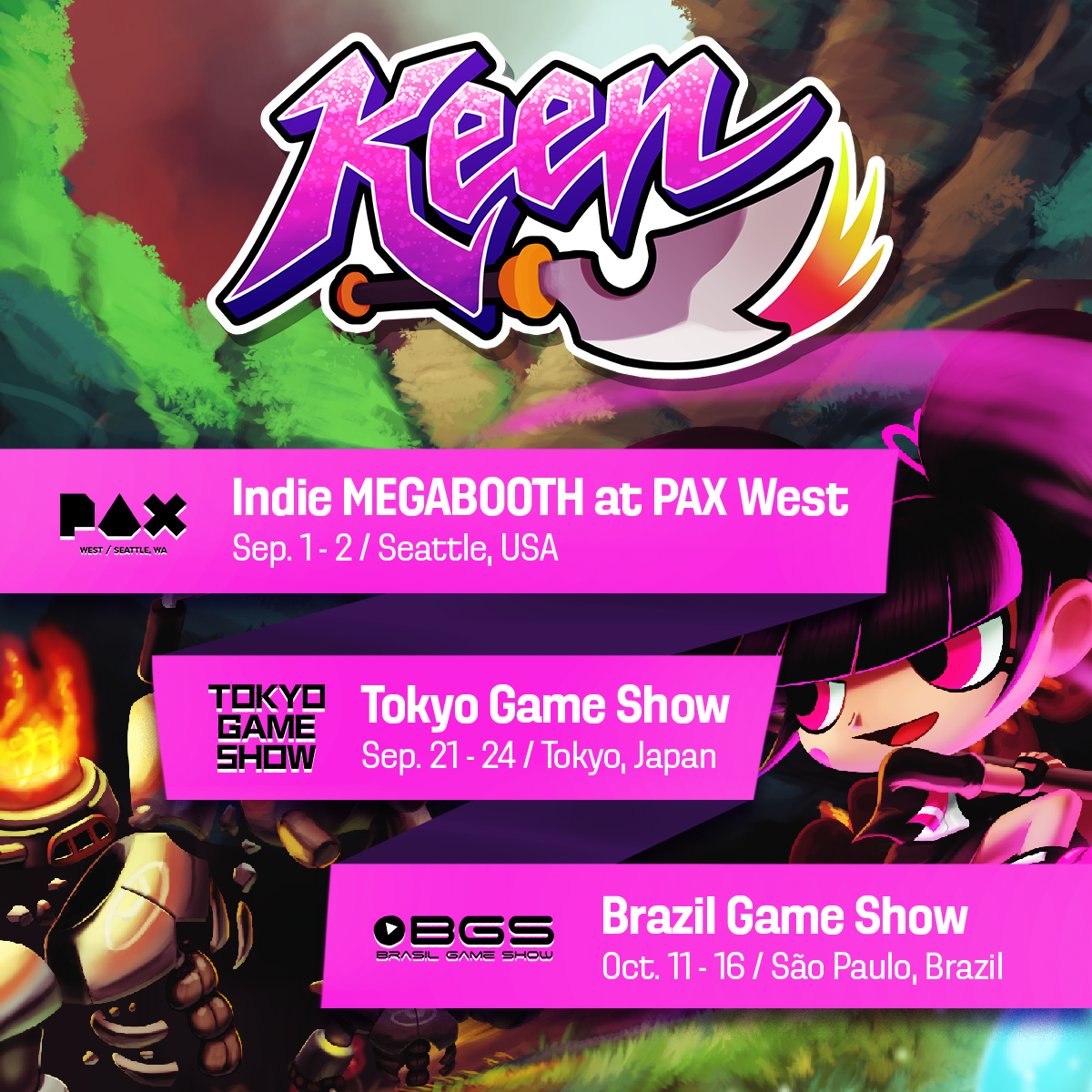 We have been invited to show Keen in three awesome events this year. If you happen to be nearby, come meet and play with us!

Cathedral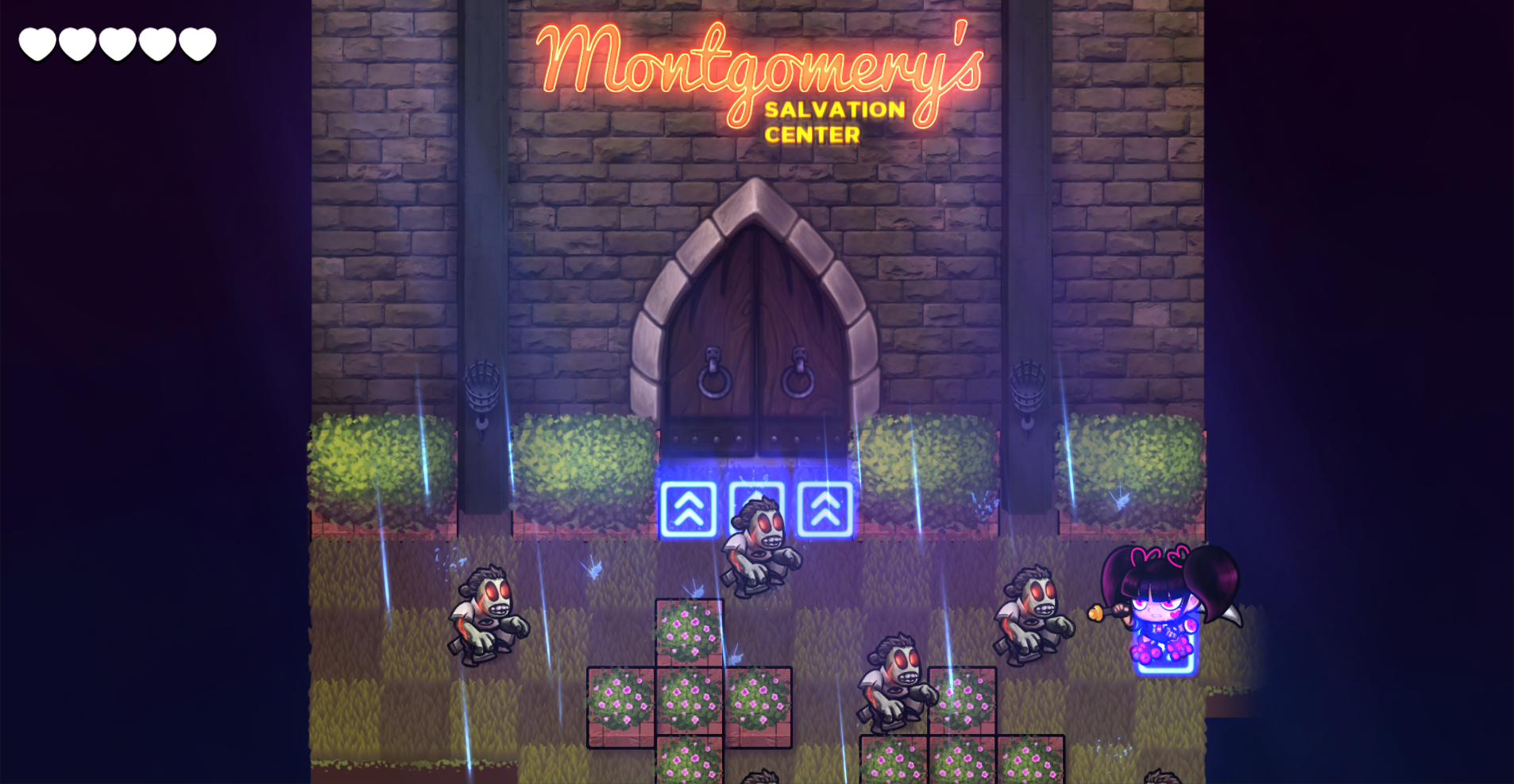 After the Prison (that players may find in the Demo version) Kim dashes through a rainy path that leads her out of the woods into a cold, eerie –– yet strangely inviting –– building.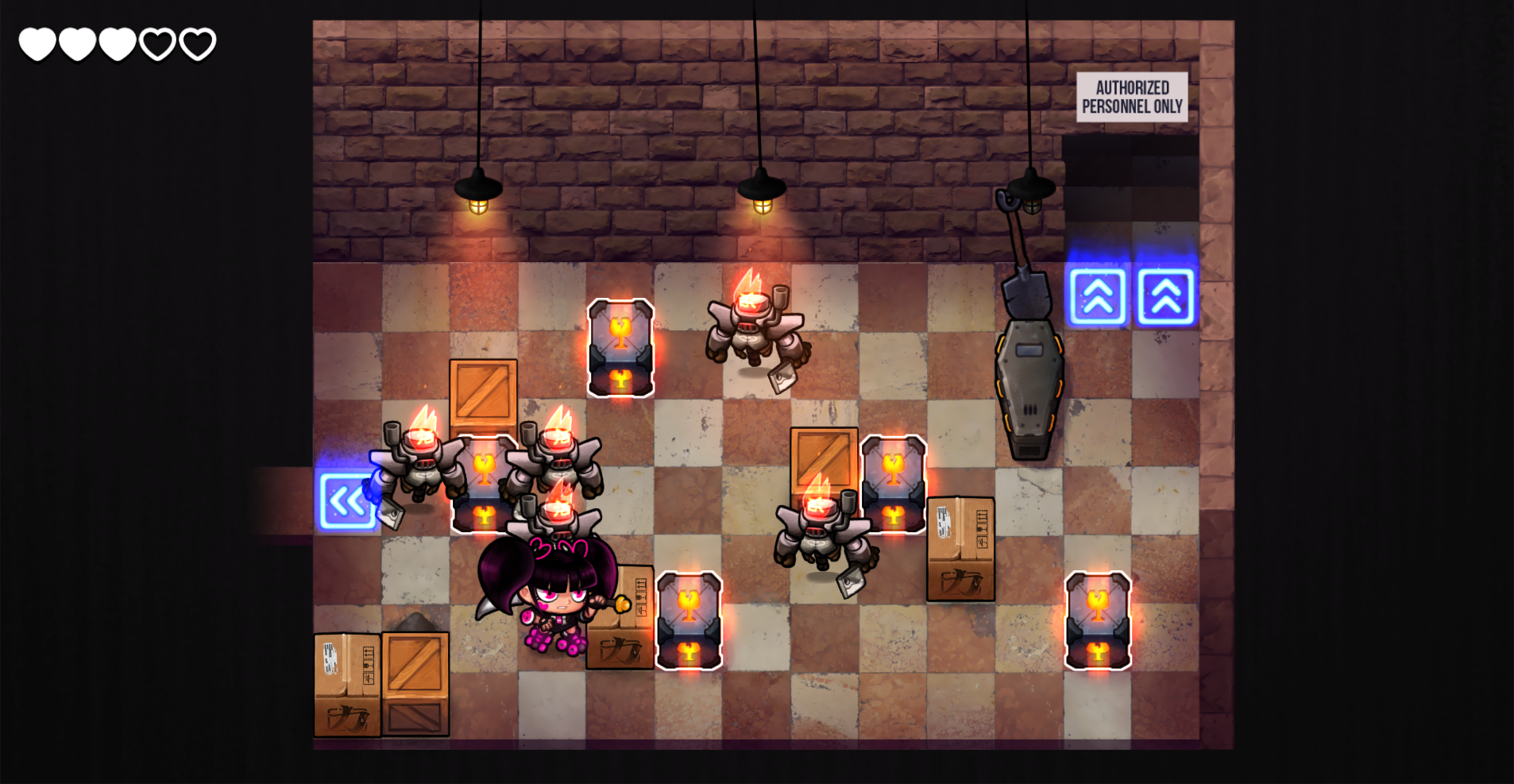 Players will find that the puzzle and the combat aspect of the game get a respectful difficulty boost.
Zomeros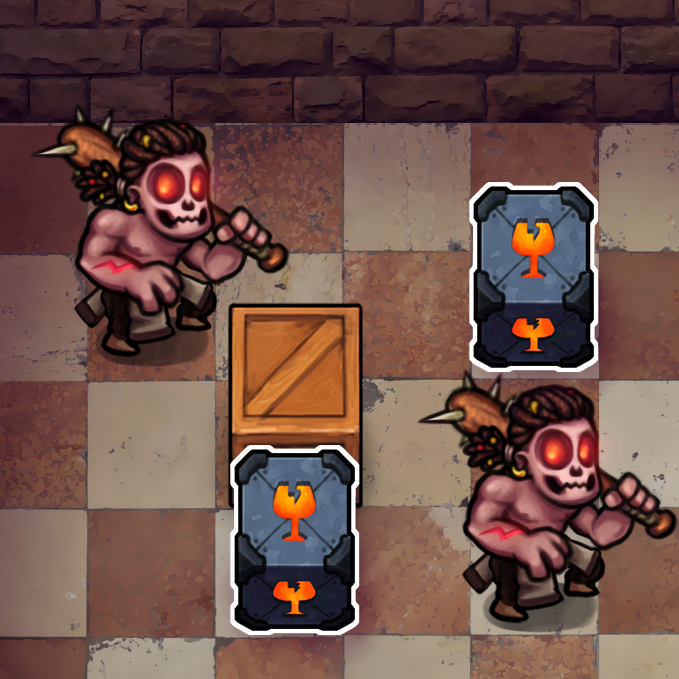 These vicious zombies are nothing like the rest. Filled with rage and anger, their power-packed hits are devastating. Better avoid them.
Ghosts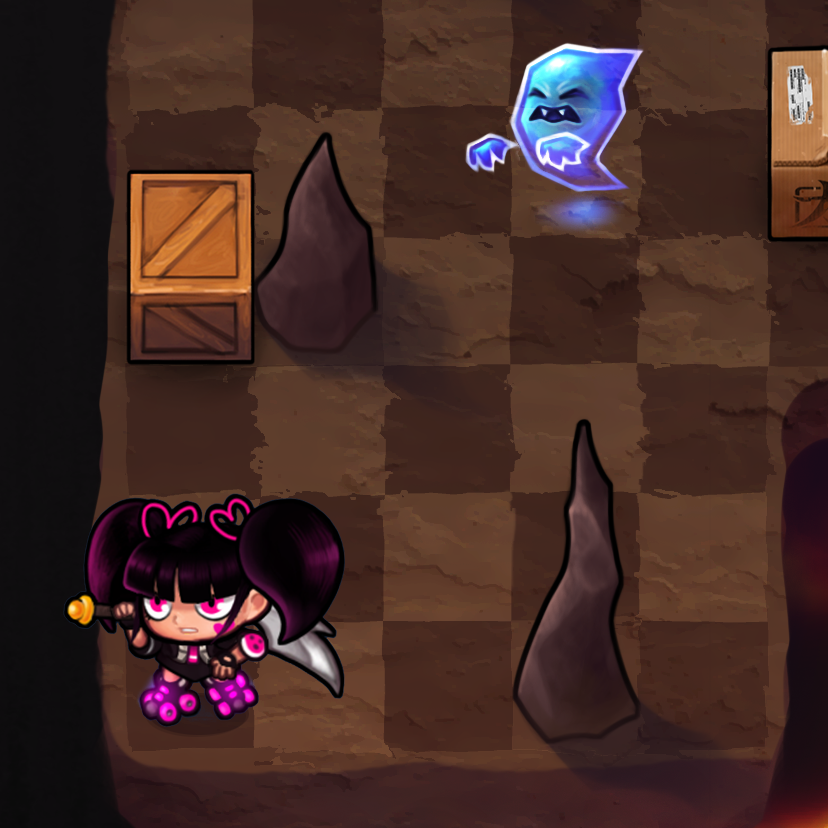 A new kind of unrelenting enemy appears. Ghosts can fly through walls and obstacles. They're also very, very hungry to get some of Kim's vital energy.
Monty (Ghost Boss)
This terrible villain manipulates powers from beyond to summon evil ghosts to fight for him. Better be careful, maybe this is not his only trick. No spoilers here. Boss orders.

Collectibles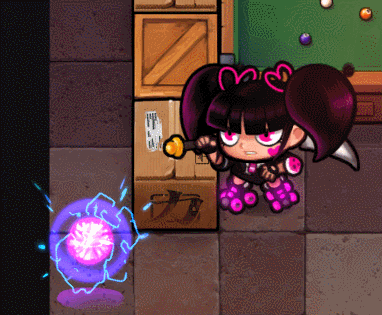 All those shining, sparkling collectibles. So cool to find them. But… what are they -- what are they for, exactly?
Those shining globes of energy are powerful souls, that are used to unlock Kim special skills, upgrade her skill mastery and pump up her mojo… that is: her Chi energy.
With the aid of these ancient souls, Kim will be able to learn how to cast skills such as:
Shurikens: Kim throws shooting stars in a cross-shaped pattern. These projectiles hit enemies on their path.
Caltrops: Kim plants traps in a cross-shaped pattern around her. Enemies that walk by get damaged and stunned.
Decoy: Kim creates an illusionary decoy and teleports somewhere else in the scenario. Enemies will try to pursue the decoy and attack it until it is hit.
Telekinesis: Kim uses her inner Chi energy to unleash a might energy surge that push enemies back.
In the next update we'll show more of how each skill visuals and mechanics.
Necrosphere Launch
Our team has also been working on a –– really difficult –– metroidvania where you play with only 2 keys. It is a game for the toughest of the toughs! Follow us and stay tuned.