Keen
For all our fans waiting for us to complete the game, we are adding yet another milestone to Keen's true multiplatform setup. Available soon for PC, Mobile, Console and now: The Board Game.
Take the battle to your dining room!
Non-stop 1 player action!
Make all the calculations yourself!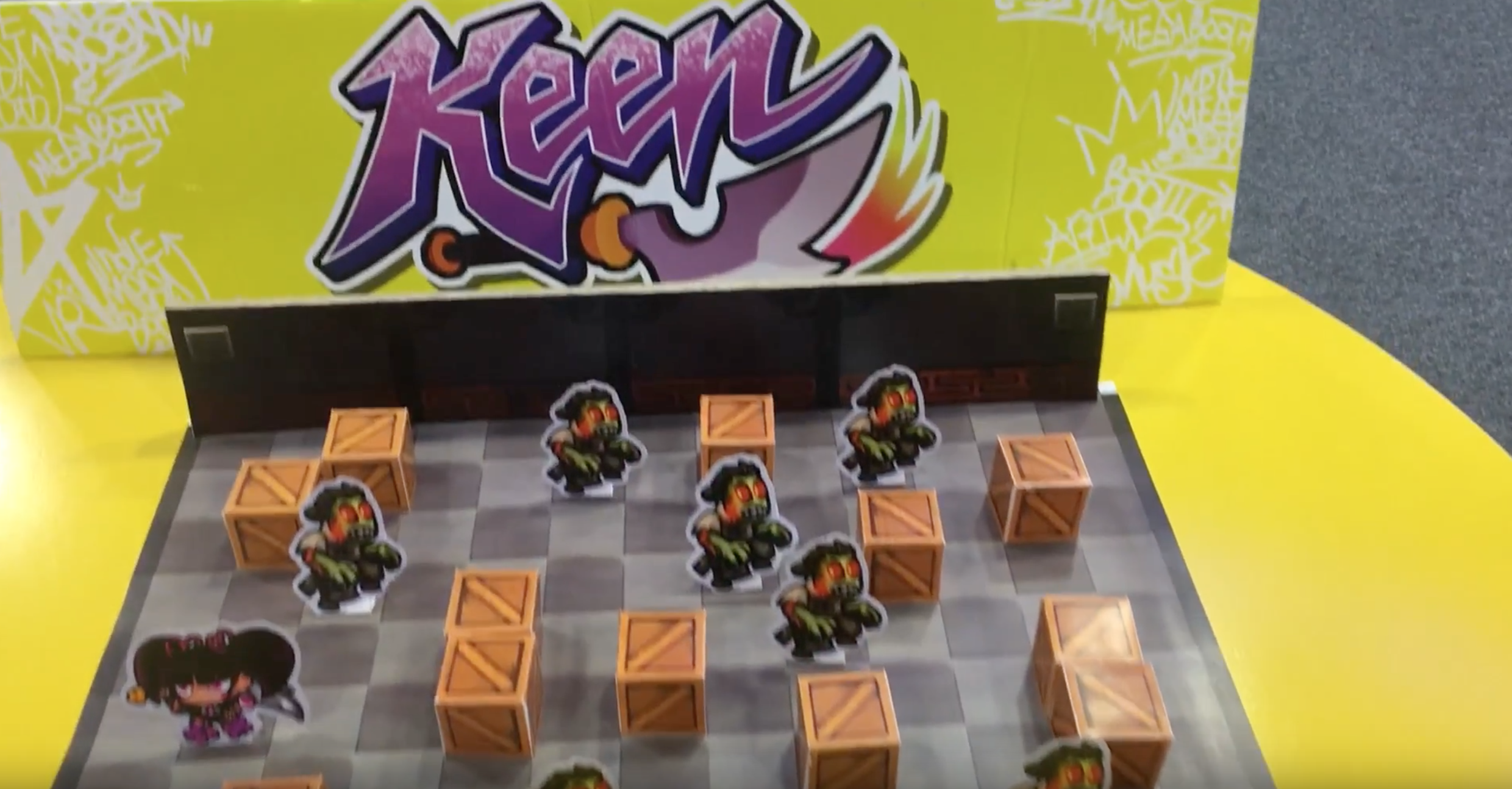 Now you may play the game turn by turn, calculating every movement the character and the enemies take, as well as calculating damage –– just as the computer would do!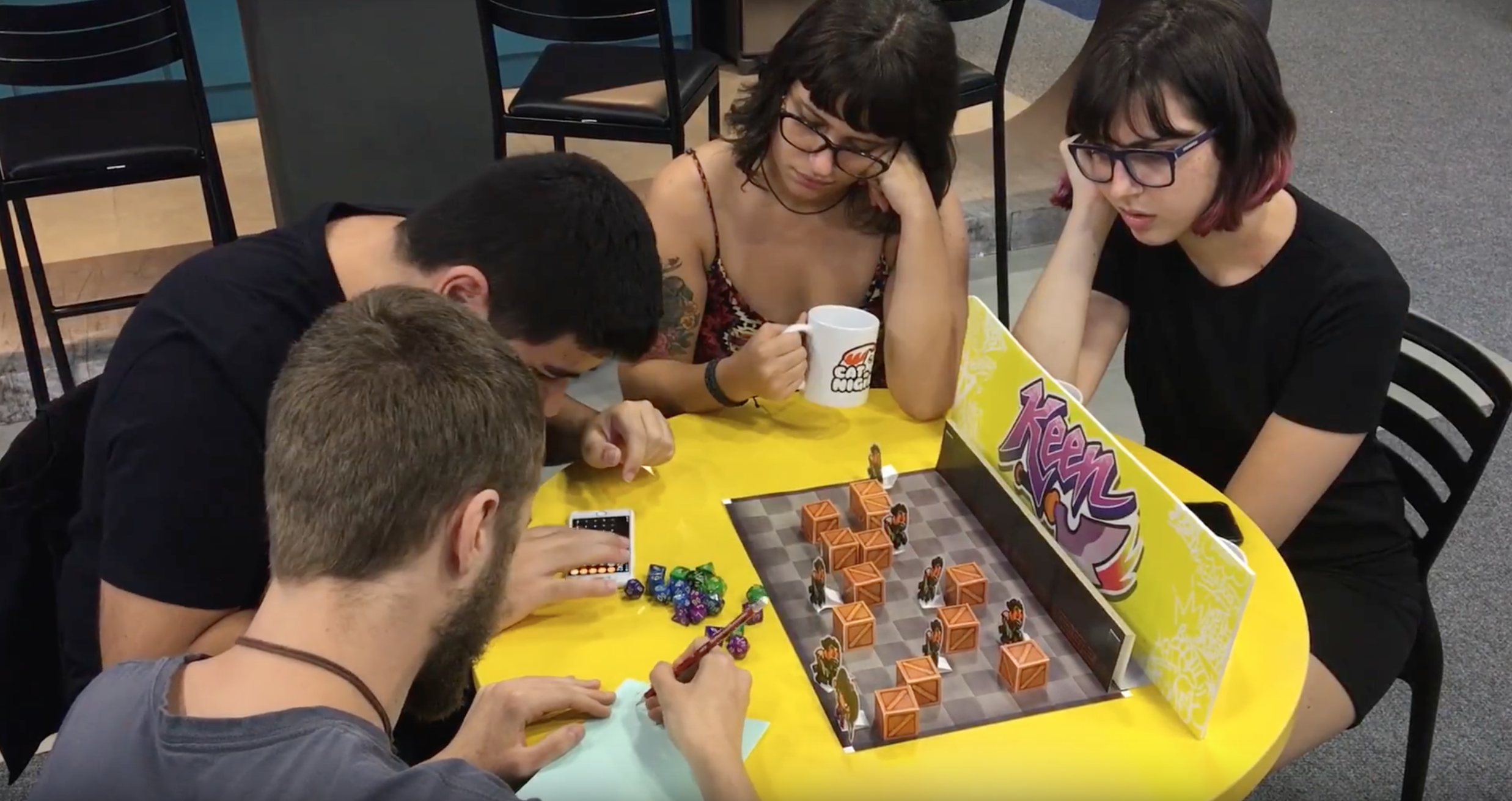 Players will have access to the special image folder, where they'll be able to print, cut and mount up all the characters and scenario objects along with the extensive set of rules that we have implemented in the game.